I think this is brilliant ( tho finding it diff to post image!) --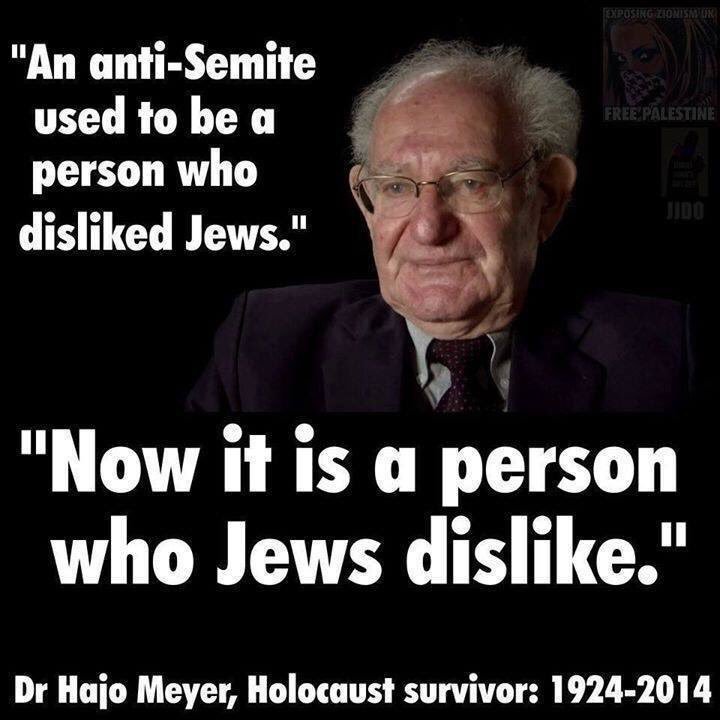 Does anyone, including the BOD/JLC/LFI , believe that Jeremy Corbyn or blabbermouth Livingston actually hate Jews ?
I'm still amazed at the ineptitude and lack of character/straight speaking of the LP's reaction to this whole issue . They roll over and agree "Yes yes yes, we have a
Big Problem
and we're going to solve it ", when they could point out that of course there is AS in the UK but rather (or even much) less on the left than on the right ! And they are going to sort out their own problems.
End of. Eff off !
PS and BTW the LFI should examine their own consciences on their incessant support for any and all Israel's policies and actions . They are members of the UK parliament, not the Knesset .